This post may contain affiliate and/or referral links.
---
Book of the Month is $14.99 a month with free shipping. You get to select your book each month from their selections.
Use code LOVEISLOVE at checkout & you'll receive a credit for a free book with your Subscription.
You can view the options here.
The February books:
•The Winter Sister by Megan Collins
BOTM Quick take: Sixteen years after the unsolved murder of her sister, a woman revisits the events of that deadly night.
BOTM Quick take: An alternate world where humans hibernate, dreams go viral, and winter is not just cold, but deadly.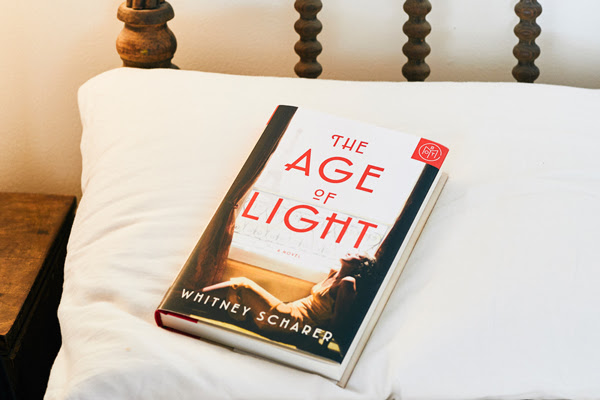 •The Age of Light by Whitney Scharer
BOTM Quick take: Love, lust, and jealousy collide in this racy bohemian art world of 1930s Paris.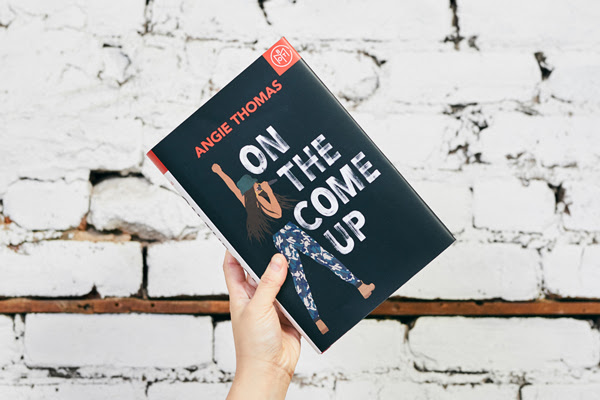 •On the Come Up by Angie Thomas
BOTM Quick take: A teen rapper will do whatever it takes to make it big in the latest from the author of The Hate U Give.
•A Woman is No Man by by Etaf Rum
BOTM Quick take: Three generations of women weigh family duty and desire in a conservative Palestinian community in Brooklyn.